Bachelor of Science in Basic Human Studies (LEAPmed)
The BSBHS is an innovative preparatory program for the degree of Doctor of Medicine of the UST Faculty of Medicine and Surgery (FMS).  Students who are qualified to apply for this program include graduates from Health Allied or STEM tracks of senior high school who has a general weighted average of 90 and above.    Eligible applicants need to pass the UST Entrance Examination and LEAPMed Entrance Examination.  Subsequently, the top students underwent psychological stress test and personal interview. From these activities, ninety highly selected students who are committed to take up Medicine Proper were chosen.   
The program consists of two years and two special terms of focused courses in basic human sciences.  Practically, it saves the students two precious years.  Identified courses included in the BSBHS program are anatomy, biochemistry, physiology, histology, laboratory medicine (clinical chemistry, clinical microscopy and hematology), microbiology, parasitology as well as courses offered in different premedical courses that are deemed useful in medicine proper such as kinesiology, neuroanatomy, genetics, etc.   Faculty members handling the core courses are all from the FMS who have prior experience of teaching undergraduate programs and has the ability to simplify the subject matter.   LEAPMed students are entitled to use the facilities enjoyed by medical students such as the Medical Informatics Center, library and laboratories.  Those who successfully complete the program will be conferred the title of Bachelor of Science in Basic Human Studies and will be automatically accepted as freshman for the Doctor of Medicine program of UST FMS provided they take and pass the NMAT examination during the last term of their second year.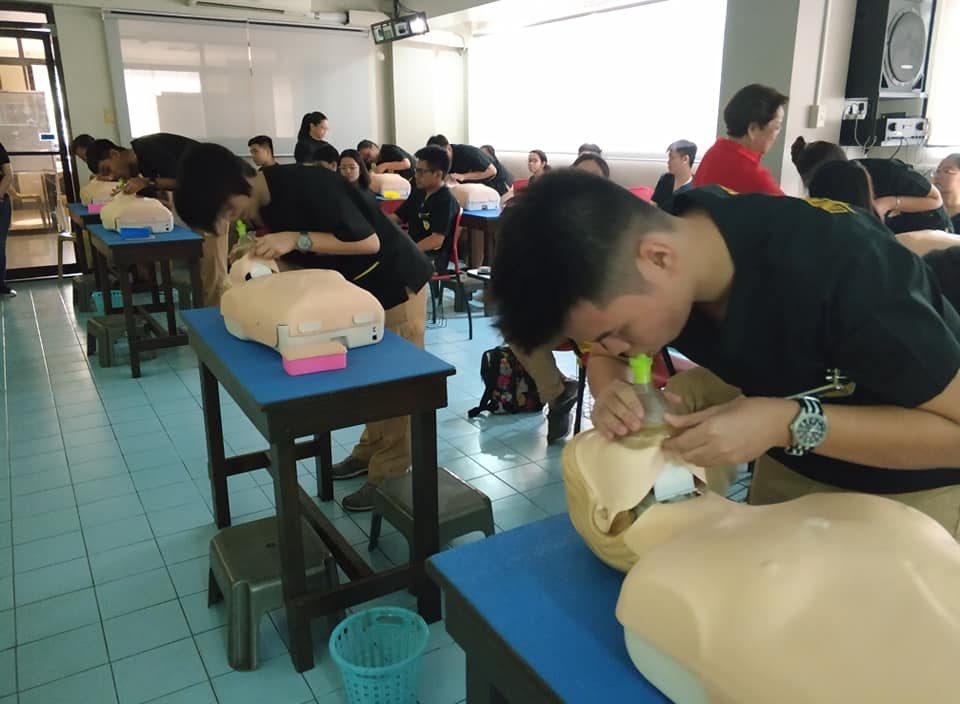 Who are the LeapMed students?
The LeapMed students are a class of their own. These are brilliant, highly motivated youngsters, willing to answer the challenge of a rigorous, pre-medical curriculum to prepare them for the demands of Medicine Proper. Going the extra mile in exploring a topic is a virtue that they typically exemplify in their pursuit of deep learning. Despite their full schedules and demanding course requirements, a lot of them have managed to maintain interests and activities outside of the classroom such as art and musical hobbies, sports, physical fitness and the like. Diligence is their second nature. Socially and technologically-savvy. Goal-driven, tempered with a lighthearted positive mental attitude and a good dose of sense of humor are key to their sturdiness and resilience. These are our future Thomasian Doctors. These are our LeapMed students.
Scholarship
a.     To be a scholar
Scholarships are given to students who have excelled academically or are in need of financial support while maintaining good academic standing. 
Available scholarships include:
·       Santo Tomas Scholarship – Valedictorian and Salutatorian graduates of senior high school may apply for this grant.
·       Saint Martin Scholarship – Given to the top two (2) applicants of LEAPMed based on their scores after the psychological test and personal interview
·       Other scholarships:
·       Full, partial or financial aids, are given by benefactors to students who are financially-challenged.  Students need to apply for this at the Office of the Dean through the Program Director of LEAPMed.  
·       At present, there are seven students on full scholarship and nine with partial scholarship/financial aid.
b.     To be a benefactor
·       Anyone can be a benefactor. 
·       Any monetary grants in support of the education of financially challenged but deserving students will go a long way in allowing them to become the competent, service-oriented Thomasian doctors that the institution will be proud of in the future.
Ways to support a scholar:
·       Personal pledge to support one particular scholar through his entire course of study from BSBHS to the completion of Medicine Proper
·       Personal one-time donation of any monetary amount to be placed in the scholarship pool to be shared by all the scholars or directed to support a particular scholar
·       A Class/ Batch support of a scholar through his entire course of study until completion of Medicine Proper
A Class/ Batch one-time monetary donation to be placed in the scholarship pool to be shared by the scholars or directed to support a particular scholar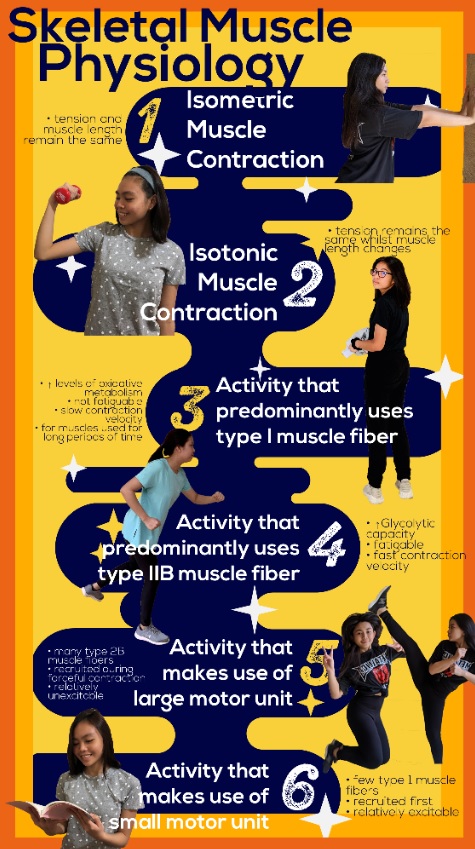 Interested parties may submit their applications through the Office of Admissions of the University of Santo Tomas. For more inquiries, may contact
UNIVERSITY OF SANTO TOMAS FACULTY OF MEDICINE AND SURGERY
Bachelor of Science in Basic Human Studies /BSBHS
Contact Person: Larry S. King, MD
Designation: Program Director
Contact #: (02) 8406-16611 local 8665
Email: lsking@ust.edu.ph
Contact Person: Abbyghail Shaine E. Villareal
Designation: Office Clerk
Contact #: (02) 8406-16611 local 8665
Email: aevillareal@ust.edu.ph