Culmination of the UST Med 150 Webinars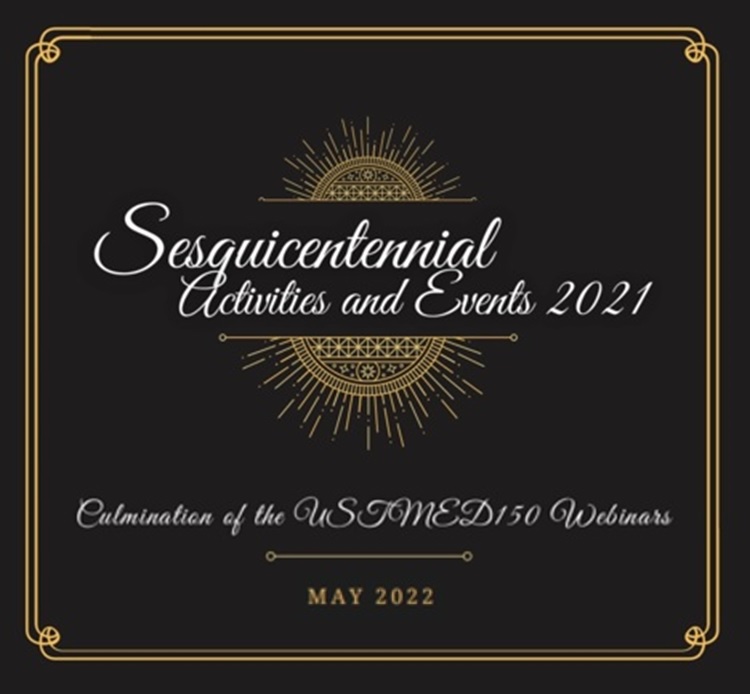 USTMED 150 Webinars Series
The USTMED 150 Webinar Series is a series of 150 regular online 1-2-hour lecture or talk featuring esteemed alumni to talk about topics of their expertise in their respective field or specialty, as well as topics regarding their passion and life outside of medicine.
It is expected to launch in January 2021 and will serve as a surrogate to our face-to-face activities at the CME Office. It will be held every Tuesdays and Saturdays until May 2022 and will serve as a prelude to the Sesquicentennial Celebration culminating activity of "Summit of Thomasian Global Speakers".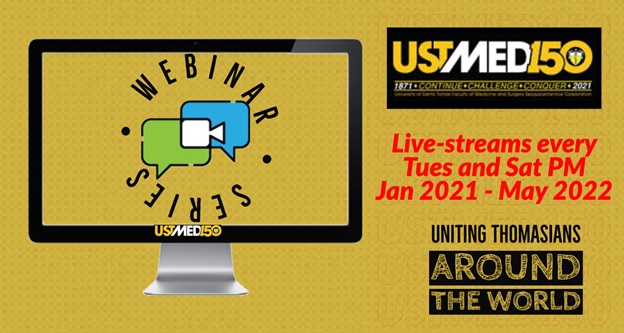 This project is spearheaded by the following:
Dr. Maria Minerva P. Calimag
Project Head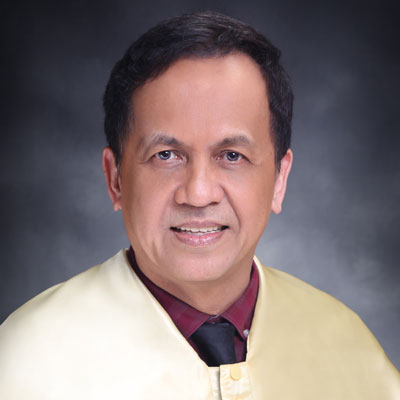 Dr. Ivan N. Villespin
Chair, Office of CME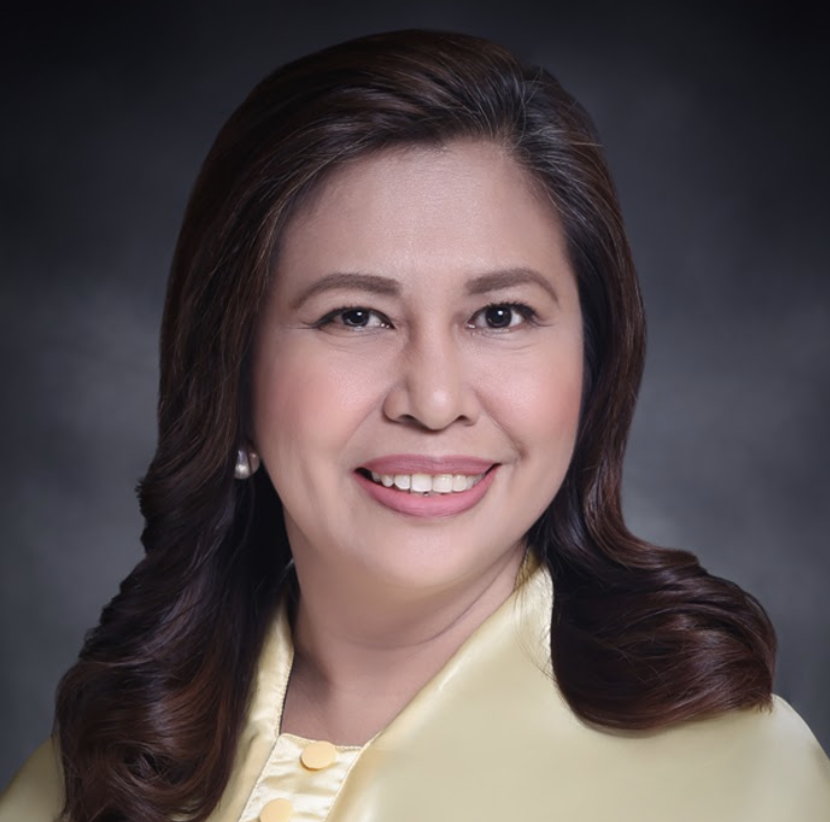 Dr. Jocelyn Z. Mariano
USTMAA President
Dr. Maria Cristina A. Maranion
Project Member
Be involved in all the activities of the Sesquicentennial celebration
of the UST Faculty of Medicine and Surgery. Register now.