Medical Informatics Center
The UST Medical Informatics Center is the premier resource in the country that actively seeks to harness the latest advances in information technology for the enhancement and support of Medical Education and Research at both undergraduate and postgraduate levels.
Consisting of two computer laboratories and a virtual library, the Center is equipped with a local network of over 200 computer stations with both cable and Wi-Fi connections to high-speed broadband internet, and access to the widest collection of full-text online electronic journal databases in the country. A wide range of IT services is likewise offered, from hardware troubleshooting and repair, to software configuration, to presentation graphics, and even to digital video capture and editing.
The demands of learning medicine in a globalized environment can be quite challenging. The Faculty of Medicine Surgery has taken a bold step forward by introducing a course on Medical Informatics to all incoming freshmen, and later on, to smaller groups of students and trainees at various levels of competence.
This radically augments the traditional educational methods of relying on lectures and books alone as a source of knowledge. The huge volume of biomedical information that currently exists is impossible to cope with by traditional methods. Hence, to effectively learn medicine, the medical student must develop the habits and styles of self-directed, highly motivated, lifelong learners. In this setting, the average student will soon find himself at a loss to cope with the increased requirement for personal productivity unless he receives guidance specifically intended to develop and strengthen skills to help meet the demands of self-directed learning. Medical Informatics is envisioned to facilitate the search for biomedical knowledge and information so that the students and trainees will be adequately equipped with the techniques and skills of searching for, acquiring and retrieving, and storing necessary biomedical information so that it will be available when and where it will be most valuable – whether in the classroom setting or at the patient's bedside.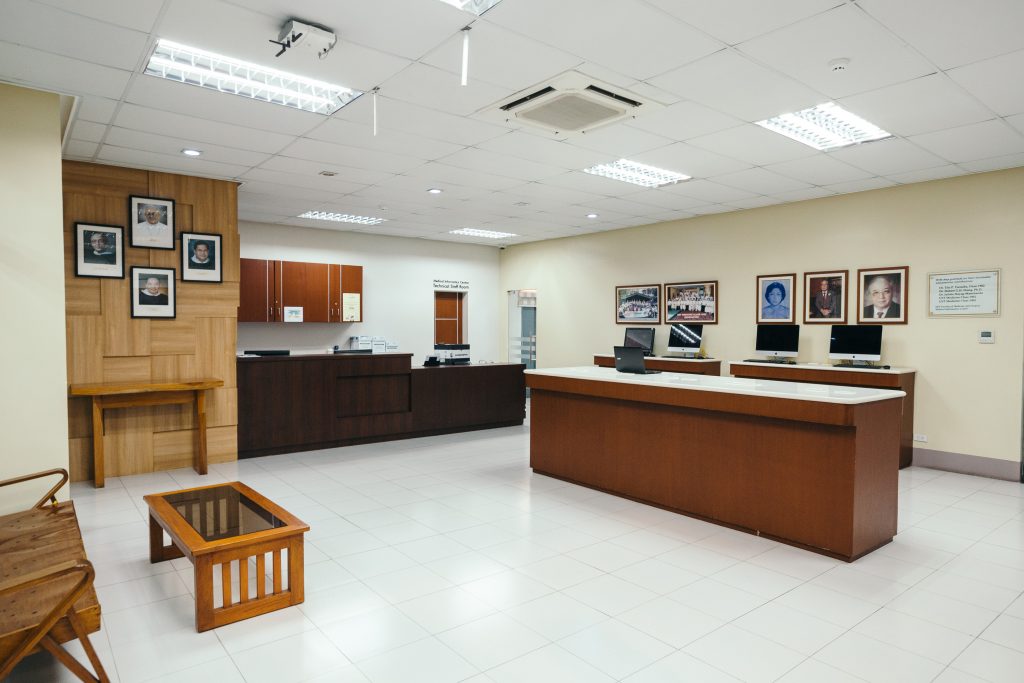 The indispensable role of Medical Informatics in modern medical education arises from an increasing awareness that biomedical knowledge and clinical information about patients are essentially unmanageable by traditional paper-based methods, and from a growing conviction that the processes of knowledge retrieval and expert decision-making are as important to modern biomedicine as the knowledge-fact base on which clinical decisions or research plans are made.
These perceptions have resulted in critical observations that among the prime responsibilities of medical educators is the task to ensure that medical graduates have a foundation in Medical Informatics that will support them as physicians in the 21st century, to efficiently obtain and utilize increasingly complex information for life-long independent learning, problem-solving, and decision-making as applied to competent and compassionate patient care.