KURT LENARD T. GUTIERREZ
1 – St. Cosmas
Back in the college application season, I knew that I had one thing in mind – which is, that I would walk the path towards becoming a physician. However, what baffled me was that there are a lot of pre-medical paths to choose from, the problem was that I had a certain level of interest for all of them. Luckily enough, I got into LEAPMed – a program that does not only provide its students with a straight path for a medical degree, but a path that also touches on the specialty subjects of the most common pre-medical courses. Our instructors are excellent and passionate about the things they teach, and apart from their pedagogical skills – they are highly compassionate as well. Being a freshman unspared by the pandemic, the teaching of skills necessary to prepare us for medical school is heavily affected, yet the out-of-the-box thinking of the faculty pushes us to work with our hands at home which leads me to say that even in these trying times, the LEAPMed program is still consistent with its aim to provide its students with a top-tier preparatory medical education.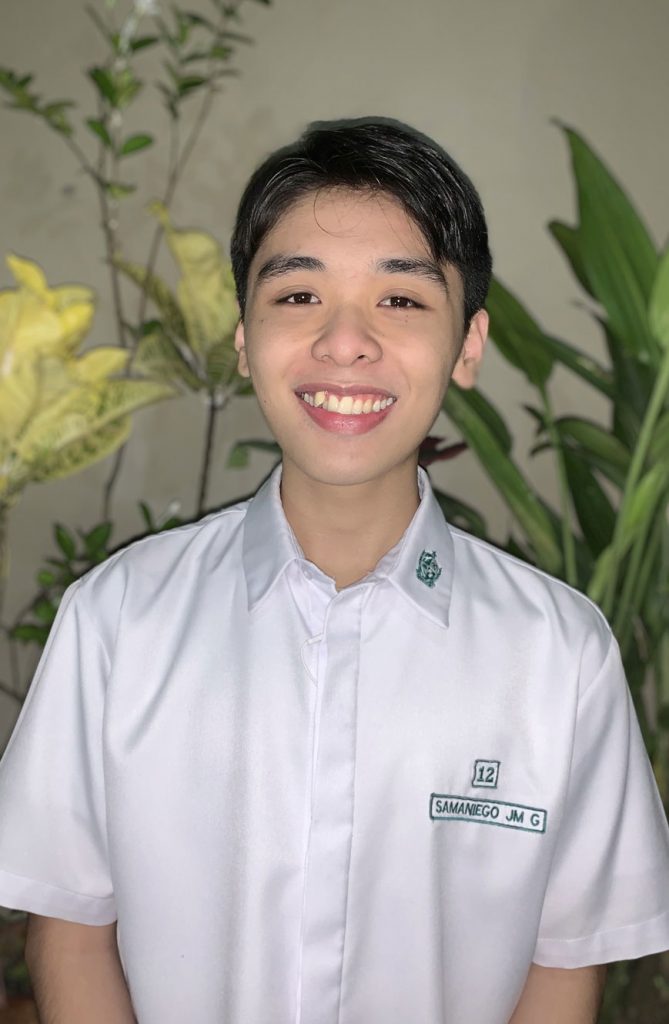 JOSE MARIA G. SAMANIEGO
1 – St. Damian
Being a LEAPMed student still feels as though I am living in a dream. While it might be cliché, I'd be one to tell to never wake me up if it were. Although I am still quite far from becoming an actual medical student, being able to somehow maneuver the grooves of medicine, despite the challenges, have been both a rewarding and a fulfilling experience. While online learning has indeed posed an entirely new challenge for us, the warm welcome of the community has made the journey bearable. All the instructors are excellent mentors to all of us. Despite limitations posed by the lack of face-to-face classes, they find ways to maximize learning through turning to alternative means as if it were held in an actual classroom setting. The department's ability to empathize with the students are also insurmountable especially during uncontrollable circumstances brought by the pandemic. Admittedly, while the normalcy we had before the pandemic has been a far cry to what we are experiencing right now, the LEAPMed community has continuously put to heart the motto of the Faculty of Medicine and Surgery – OneUSTMed. No one gets left behind as we traverse our paths towards becoming true Thomasian Physicians.
PAULINE MARGARET M. LIM  
2 – St. Damian
The past two years of my experience in the LEAPMed program has been one of the most challenging phases of my academic career. I have severely underestimated the difficulty of this program and the work that is required in order to keep up with the lessons. However, I would not trade this experience for any other. The heavy academic load can help prepare us for the demands of medical school, and the subjects we take are undoubtedly advantageous. Being surrounded by excellent students who are passionate about medicine reminds me that I am here for a reason as we forward  the common goal of wanting to improve and save lives. 
Despite the challenges posed by the pandemic, the administration has gone out of their way to ensure that the needs of their students, both academic and mental, are well met. There is no shortage of online resources, and our instructors have been really accommodating. We are able to voice out our concerns and the administration does their best to swiftly act on them. Online learning is still very different from the hands-on experience we used to get, but we are all making the best out of our current situation.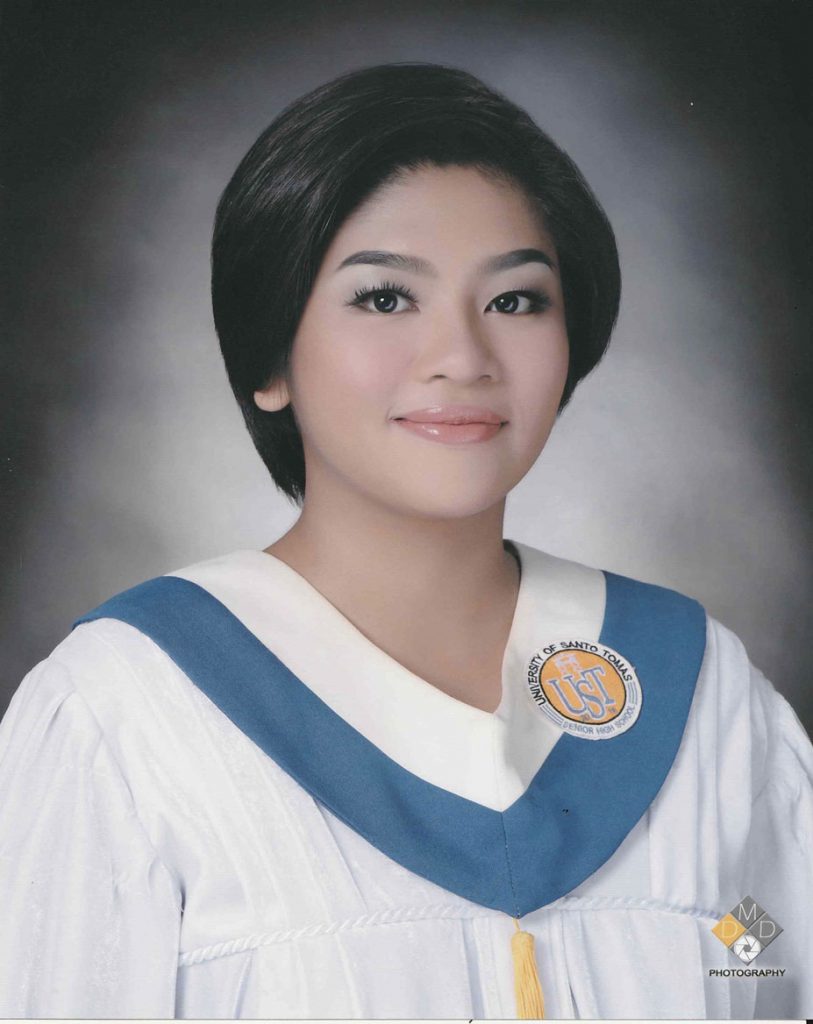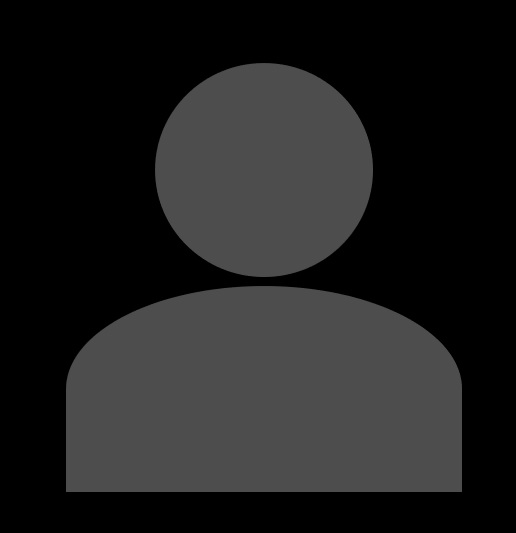 PAMELA S. RAMOS
2 – St. Cosmas
Getting through the LEAPMed screenings was nerve-wracking and unexpected, but it made me want to go all out. However, as weeks and months passed, I have learned that it is not always easy to go all out because the journey is exhausting. The academic demands are no joke and you will sometimes find yourself crumbling by your own expectations, doubts, and failures. Nevertheless, every day in the program has become an opportunity to keep the passion ablaze – the passion to learn medicine and to serve the people through the art of medicine – despite difficult times. LEAPMed for me,until now, screams struggle and challenge as it branches from the UST Faculty of Medicine and Surgery, one of the most sought-after medical schools in the Philippines. However, being granted this experience has given me the fortitude to continue pursuing this field. It teaches, inspires and shows us a glimpse of how medicine proper and the medical scene would be. During the pandemic, we all have undoubtedly experienced difficulties in coping with online classes and limited resources, but the LEAPMed department never ceases to deliver. The adjustments we had to go through were tough, yet here we are, still moving forward.