By Jamilah B. Angco — The Varsitarian —
THE UST Hospital (USTH) has finished inoculating all workers who had registered for Covid-19 vaccination with their first doses of vaccines as of March 15, an official told the Varsitarian.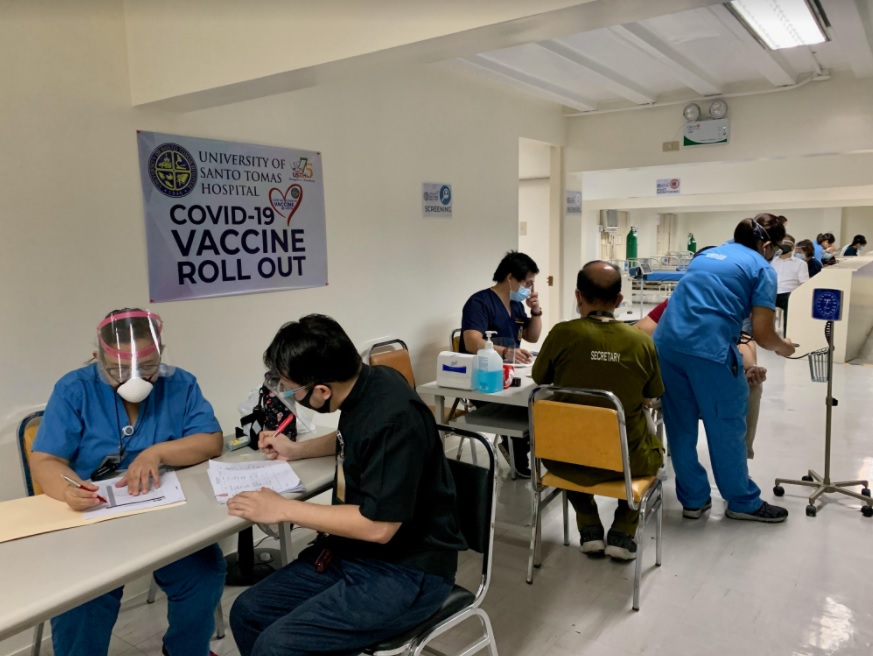 Dr. John Hubert Pua, head of the UST Covid-19 Vaccine Logistics Task Force, said the hospital was able to give 1,760 health workers their first Covid-19 vaccine doses.
Initially, only 1,547 workers registered for the vaccination. About 200 more employees decided to register and get vaccinated at the last minute, Pua said.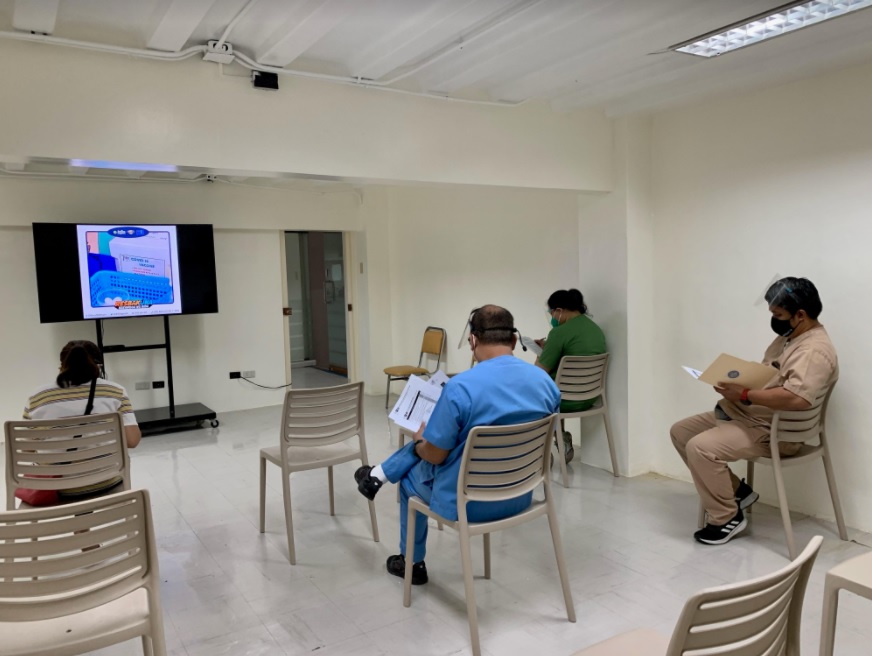 "With our allotment from the DOH (Department of Health), we were able to vaccinate a total of 1,760 of our health care workers. These include both medical and non-medical personnel of the hospital from doctors, nurses, ancillary, administrative, support, secretarial, security and janitorial staff," he explained.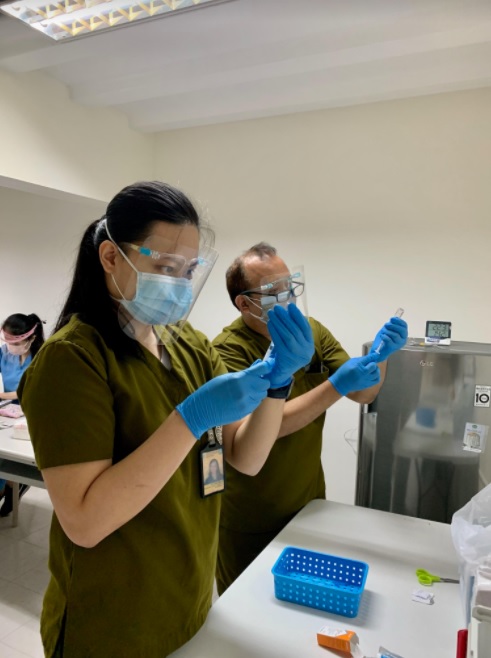 CoronaVac (Sinovac) and AstraZeneca vaccines were used to inoculate the health workers. Both vaccine variants are administered in two doses.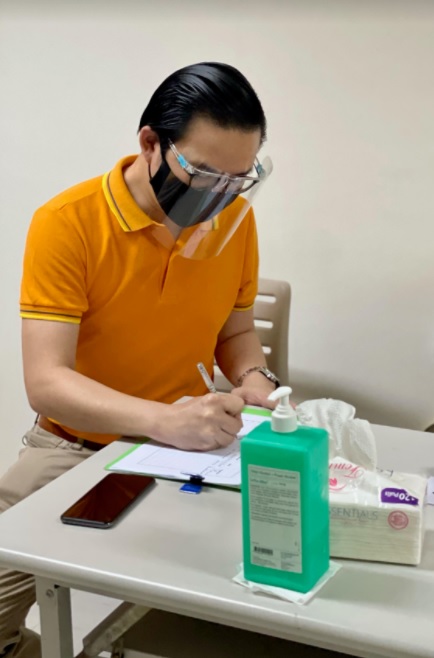 Pua said the second dose of Sinovac vaccines would be given after four weeks, while the second dose of AstraZeneca would be administered after eight to 10 weeks.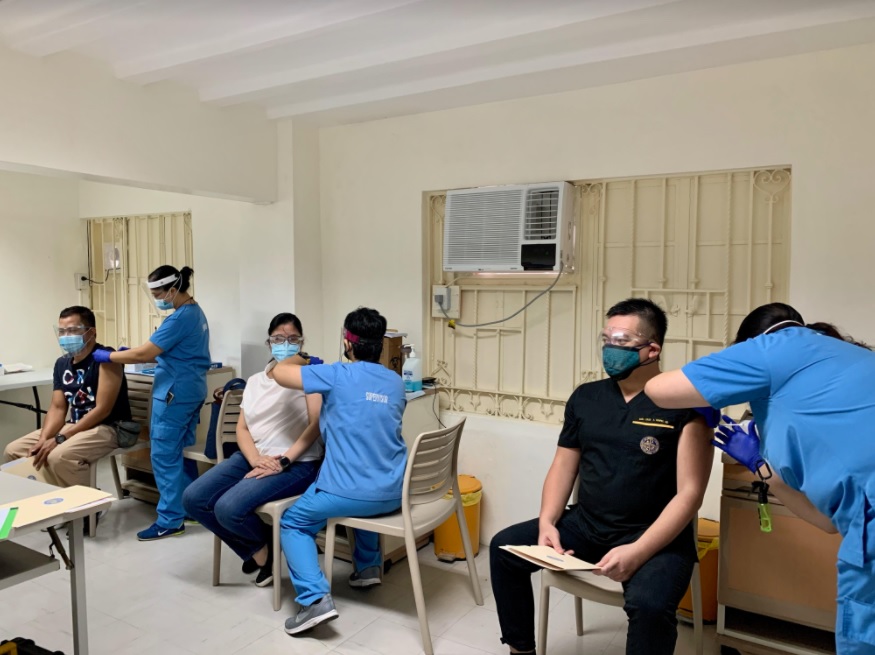 To vaccinate the rest of the hospital's employees, including clinic secretaries, medical clerks and graduates of residency or fellowship training programs, Pua said the USTH had requested additional doses from the DOH.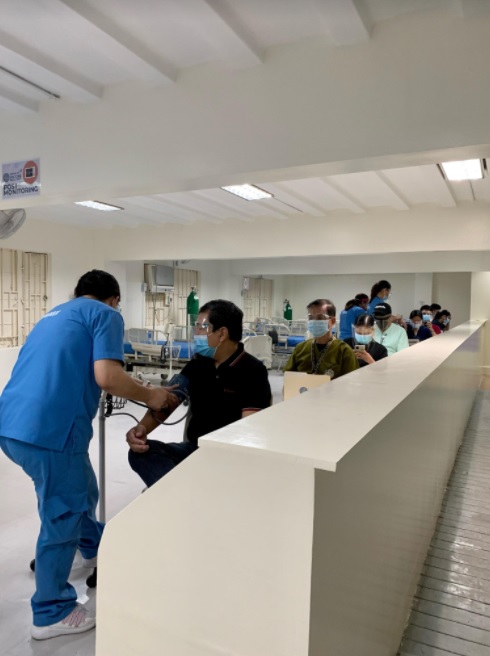 The USTH began its inoculation program for personnel on March 7.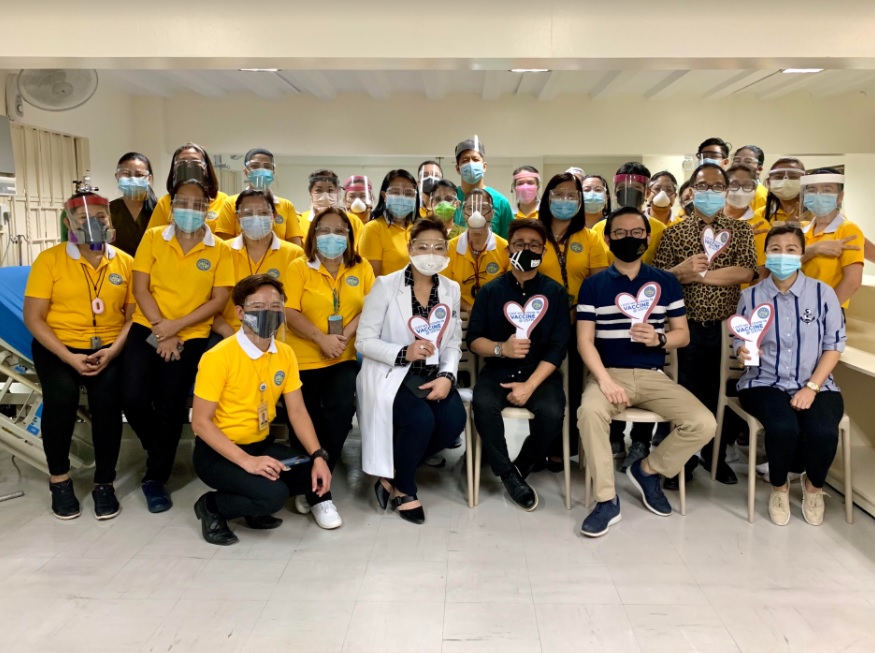 The USTH received 1,480 doses of Sinovac and 170 vials of AstraZeneca vaccines from the DOH. Each vial yields up to 12 doses, Pua said. with reports from Laurd Menhard Salen